PERSONALISE YOUR POOL WITH
custom features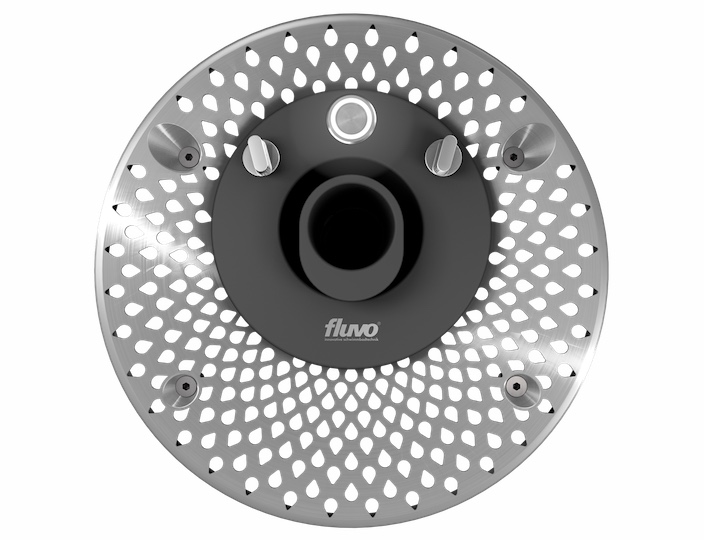 FLUVO XANAS COUNTER CURRENT SYSTEM
Counter current systems became indispensable of modern pool areas. From gentle breaststroke to vigorous, sporting freestyle; swimming without the need to turn when you reach the end of the pool! XANAS® is an essential element in modern pool concepts. Fitness and wellness for both young and old or for the whole family; versatile possibilities of use increase the attractiveness of your pool.
MTS STAINLESS STEEL FITTINGS
Premium quality marine grade 316 stainless steel fittings from MTS are a great way to upgrade your pool and make your swimming experience unique.